Welcome to Pauline's Puppets, wonderfully entertaining activities. We are a family run business offering a wide range of fantastically entertaining activities for children and family audiences. Pauline and Tony are professional entertainers specialising in family and children's events.
Upcoming events
Saturday, 17 July 2021

Wood Street Village Show

Performing Punch and Judy Shows. Wood street Village Green, Guildford, Surrey. GU3 3DO

Sunday, 18 July 2021

Hexable Motor Show and Family fun day

Performing Punch and Judy Shows. Hexable Park, Emersons Avenue 21, Swanley. BR8 7WS

Monday, 30 August 2021

Godstone Fete and Donkey Derby

Performing Punch and Judy Shows. The Green, Godstone, RH9 8DT
Puppet shows

We have alternative puppet shows available particularly suitable for children of pre-school age such as our fairytale puppet show "Little Red Riding Hood" and "The Three Little Pigs" Also our delightful hand held puppets comprising of our special "sheepdog", naughty Monkey and "Teddy Henry".

Punch & Judy

Punch and Judy Shows. Always a good attraction is "Mr.Punch" and friends performing his traditional Punch and Judy show. Our Punch and Judy show is perfect if you are organising a Seaside or Victorian themed event. This good olde English tradition is part of English History from Victorian times and never fails to amuse children (of all ages!), especially bringing back memories of childhood trips to seaside for parents and grandparents. We can perform two or three performances during any one-day event.

Children's Magic Shows

Pauline's Puppets can bring the magic to your special Event or your children's birthday party with our fun and interactive Magic Shows. Large, colourful, fun and audience participation our professional children's Magician will delight and entertain all the children at your party or occasion. Perfect for children aged between 3 and 8 years old, our magician ensures that whatever the age of the children the show is adapted to suit them and be as much fun as possible. And of course, the birthday boy or girl will get a special birthday card coloured in with the magician's special magic colouring wand, a large balloon animal made especially for them and a special magic certificate so they can remember the fun they had taking part and being made to feel special at their party. Pauline's Puppets can provide a special Christmas-themed Magic Show for birthday parties, family events, nurseries, playgroups, primary schools and Christmas Events.

Activity Workshops

If you would like your event to have something a bit different for the children which is especially interactive and lots of fun then our activity workshop gives them the chance to have a go at a range
of skills including, plate spinning, juggling, diabolo, pedalgo, large hoop spinning and walking the stilts.

Father Christmas

We can arrange for Father Christmas to be present at your Event. Drewitts Events have been working closely with Father Christmas and his Reindeer and can arrange a personal visit of that very important person.

Father Christmas can also be transported to your Event in one of our horse-drawn Carriages or sleigh.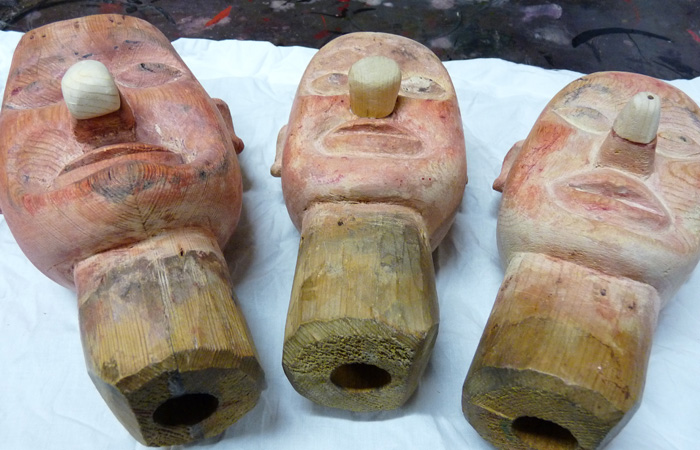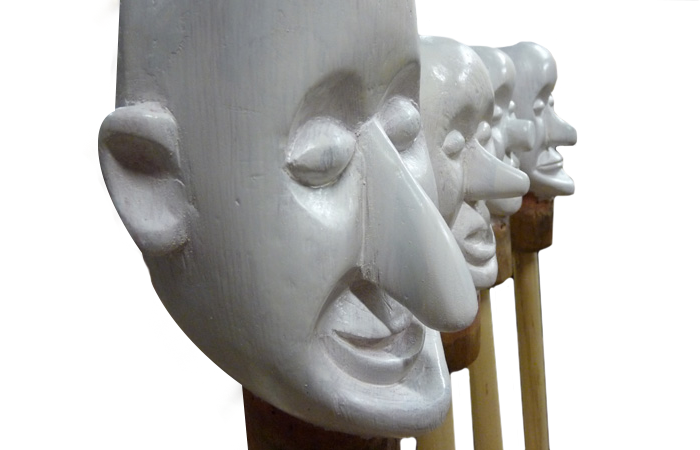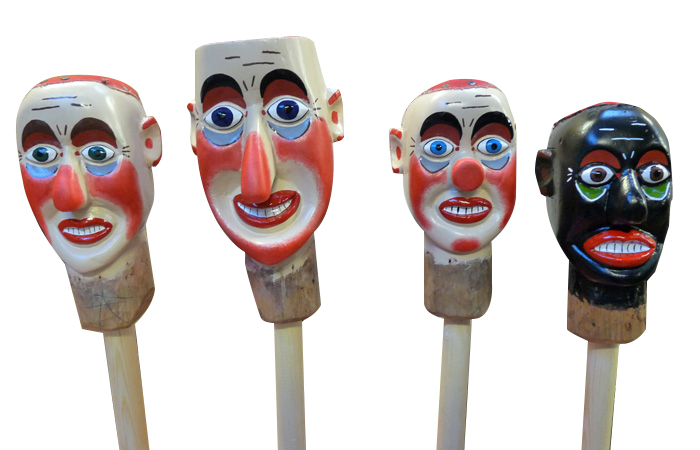 Heritage
Pauline's Puppets are keen to maintain the preservation of puppets, theatres and encourage new generations of operators. www.punchandjudyclub.com
Some of the puppets, props, theatres are extremely old and need restoration to maintain their unique appeal especially Punch and Judy dating back to his first sighting by Samuel Pepys in London in the year 1662. We support the annual May Fair which is held in Covent Garden and celebrates Punch's birthday keeping alive the ancient skills and repertoire of these ancient
puppet plays. Ancient puppets are also preserved and operated including shadow puppets, string marionettes and living marionettes.

"Just wanted to say a big massive thank you from Russell and I for your show today, the children had a brilliant time and so did we. You really are a master at your craft and we will look forward to using you again in the future."
Kerry-Ann